Linda Daubar
Travel Specialist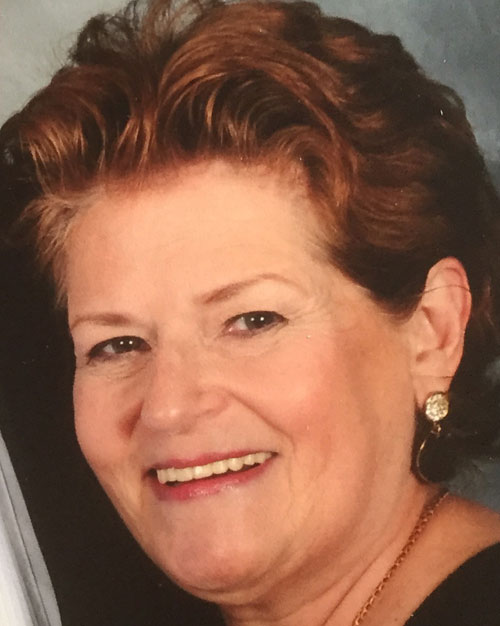 Interests & Specialties:
Luxury Cruising; Family Cruising and Travel; Meeting & Incentive Group Travel

Bio:
My interest in travel began in the early 70's when I had the wonderful opportunity
to live in Spain for 6 years. We experienced Spain and neighboring countries
on a student's budget and loved every minute!. My entrance into the industry
began in the early 80's with meeting and event planning, then moving on to
a travel agency in New Jersey. Since I moved to Florida, I have worked mainly with
two very well respected agencies...and am extremely proud to be here at
Landmark Travel with such a wonderful, knowledgeable group of travel experts!
I take pride in the personal service all of us at Landmark provide.

Recent trips:
Oh so many!...but my favorite has to be the magical Christmas Markets Riverboat Cruise
in December 2013... 17-20 Degrees but we planned well and were never cold!
The visit to Salzburg felt like we were living the Sound of Music!

In July 2015 we spent a week in Edinburgh, Scotland and had a great time attending
the Scottish and British Opens.

Having sailed on most cruise lines, I feel first-hand knowledge is so helpful
when planning a client's travel so I try to experience as much as possible.